You may've spotted that things have been looking a little different lately. This is because we've totally overhauled the website technology to allow us to deliver an improved experience to serve you the visitor, and the businesses we advertise.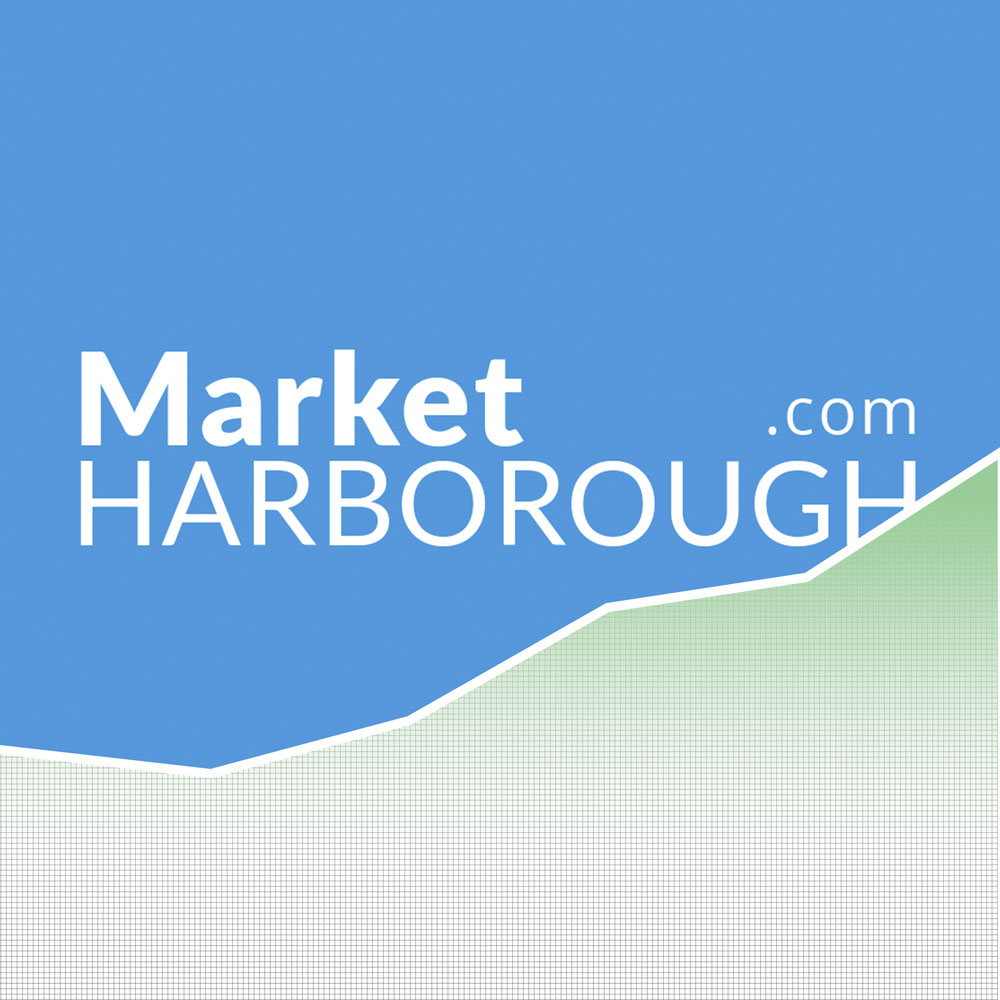 Oh and guess what! the search engines have noticed the improvements in speed and usability and recognised the increase in visitors, as we've achieved top ranking in Google and Bing for 'Market Harborough' searches… GO US! But seriously, we couldn't have done it all without the help from the local business community and we're delighted with this as it means even more exposure for the businesses we promote. We've not finished yet either, there are lots of improvements in the pipeline, so watch this space!
Know a business that isn't listed here ?
Do them a favour, give them a nudge, they are missing out on some valuable exposure. We offer Free listings so there really is no excuse!