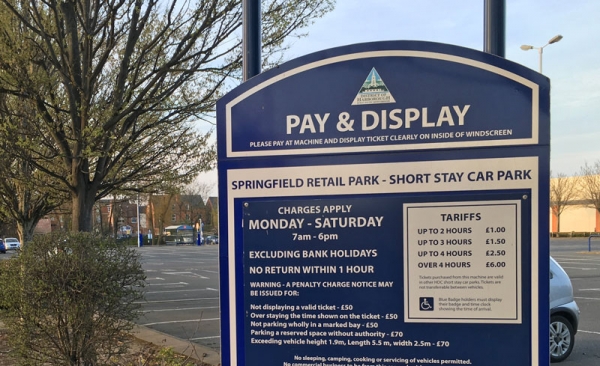 Shoppers can enjoy free parking during the December weekends in the lead up to Christmas.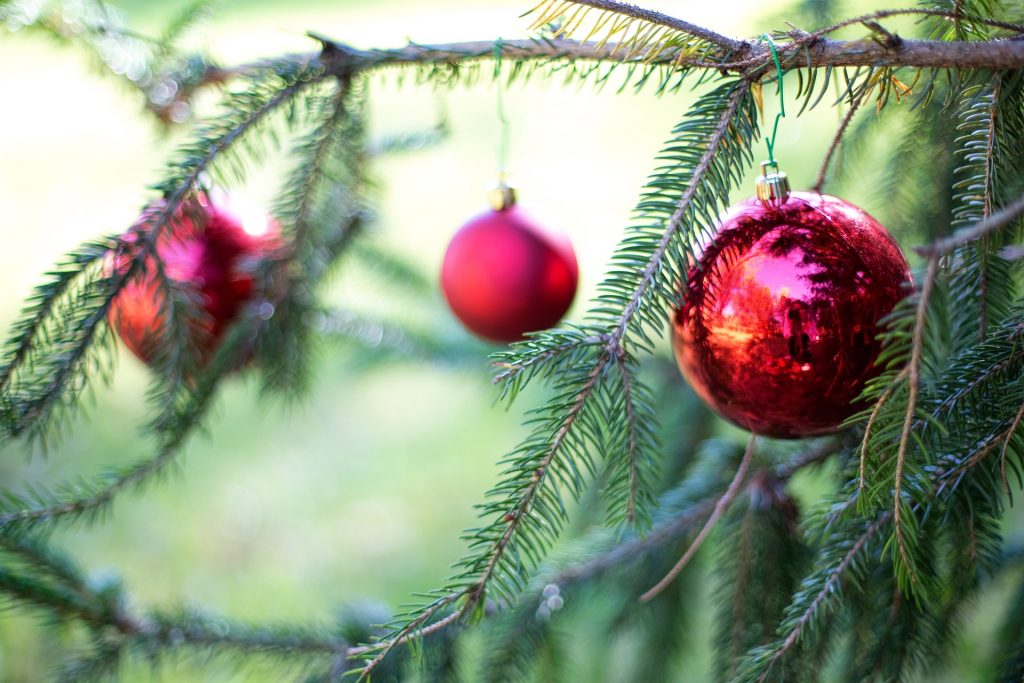 How to choose your perfect Christmas Tree. Artificial or Real and which is best for the environment and should you choose cut or potted. Where to buy and our recommendations.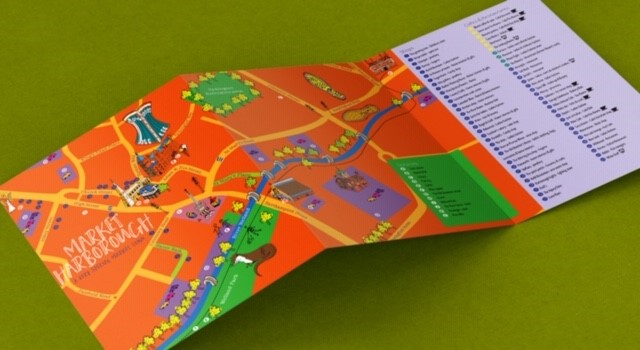 Downloadable map that provides information on shops, attractions and facilities and is also available in printed form at many shops in the town centre.