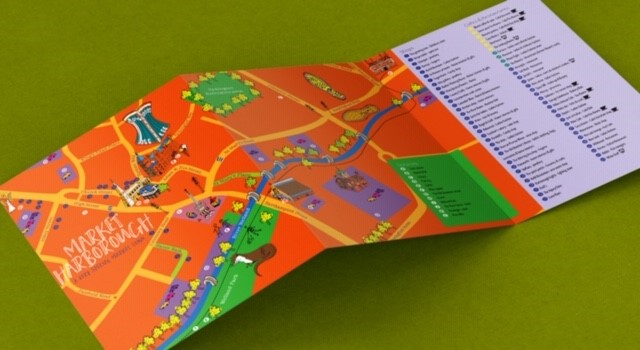 Downloadable map that provides information on shops, attractions and facilities and is also available in printed form at many shops in the town centre.
If you need an excuse to go for a bike ride or walk in the countryside in this beautiful weather, we can recommend a cruise along the Brampton Valley way with pitstop for an ice cream.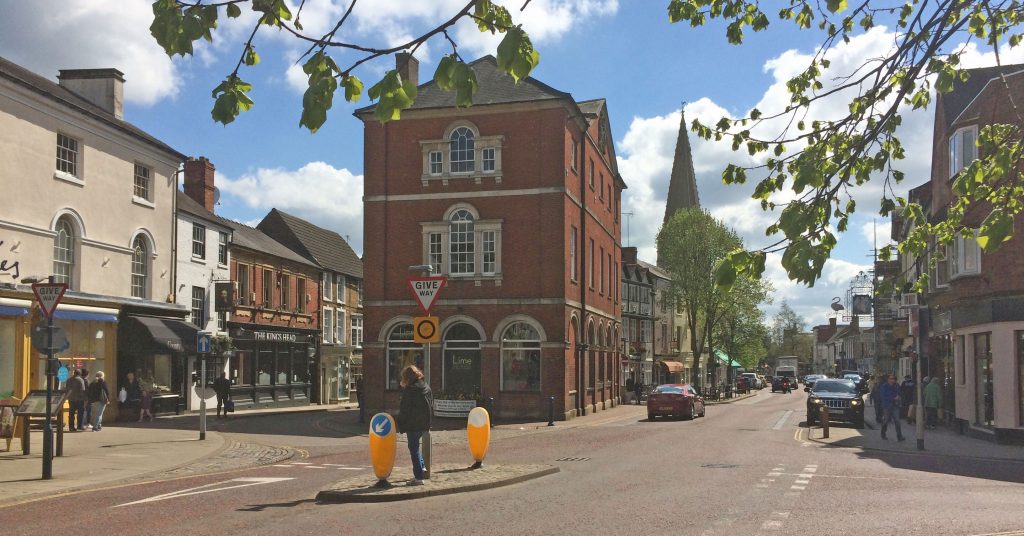 Market Harborough was in the national press yet again after being listed as a top place to live in the country. In a recent report featured by The Guardian on Sunday 21st July 2019, Market Harborough comes top in a league table measuring 'liveable' places in England.